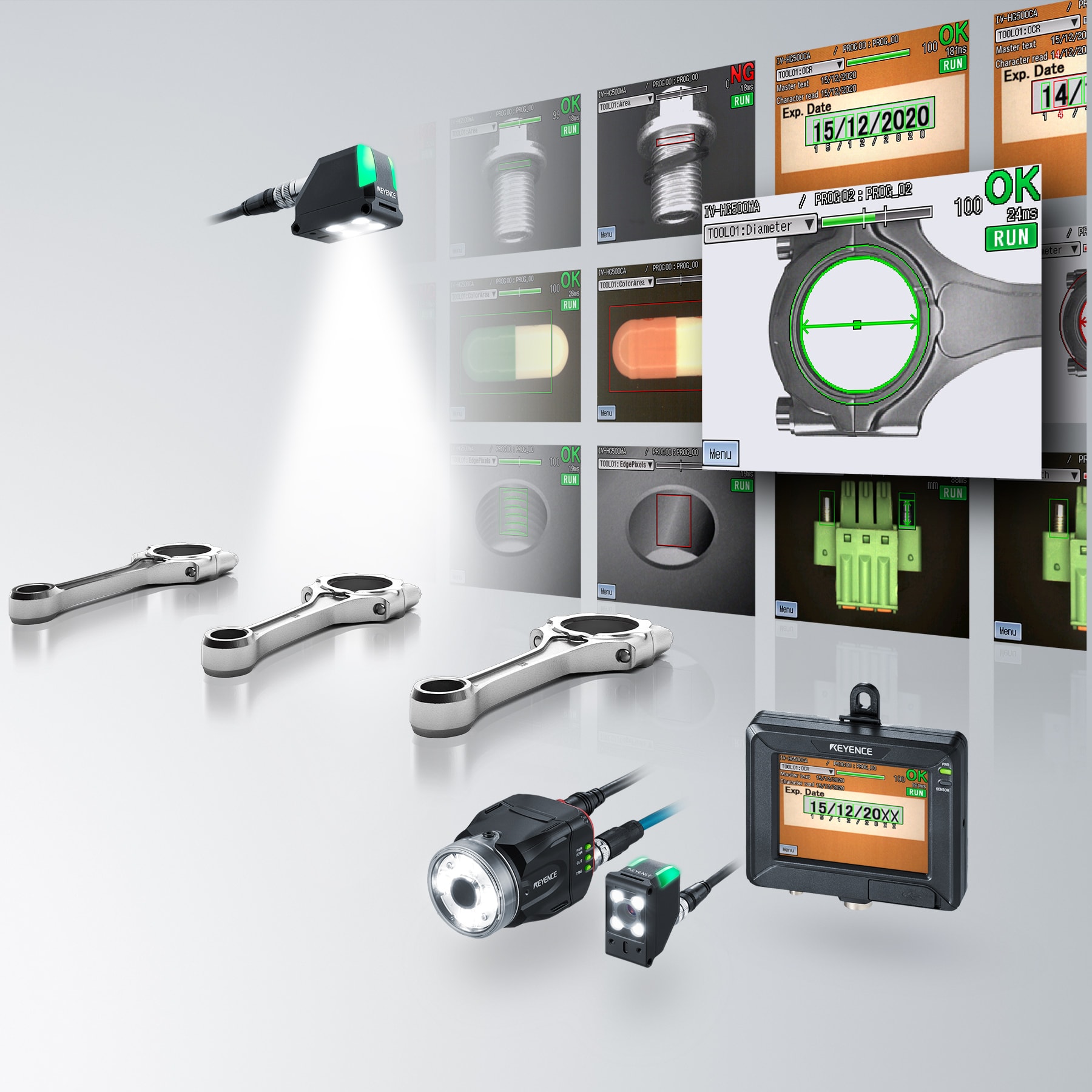 Ultra-Compact, Easy Configuration
The IV Series detects various product features simultaneously
Difficult applications that formerly required multiple conventional photoelectric sensors or proximity sensors can now be tackled easily and at low cost with one IV Series vision sensor.
Vision Sensor with Built-in AI IV2 Series
Built-in Artificial Intelligence for stable detection in any environment.
Imaging technology
Optimal detection settings using AI
Additional learning possible for handling variations
Features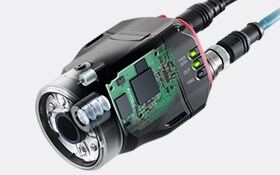 Easily Install Into Any Application
Self-contained models mean no additional amplifer or hardware is required, reducing installation complication and time. Focus and brightness can be adjusted automatically, resulting in an intuitive setup and a stable program that can be created in just minutes.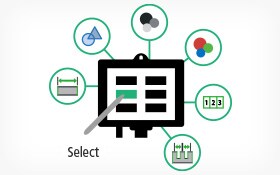 Various Detection Tools
A wide variety of detection tools are available to meet multiple needs, including color, shape, edge, diameter, width, pitch, and character recognition.